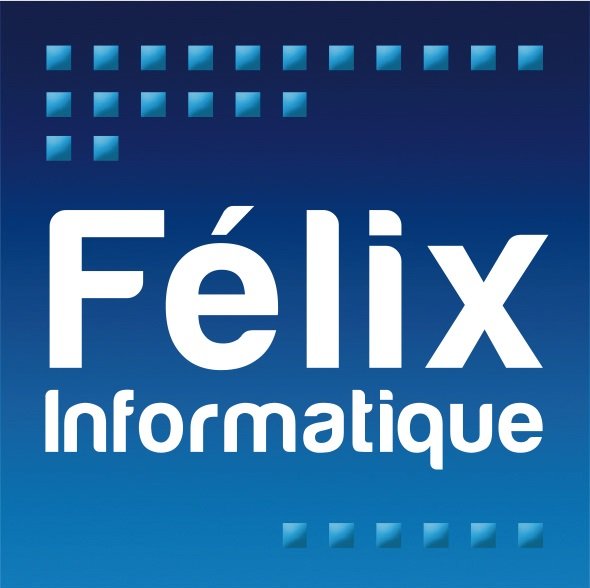 17 May 2019 – Vivien & Associés advised Total Specific Solutions (TSS) on the acquisition of the French vertical market software company Félix Informatique.
This acquisition is the second for TSS in France, allowing it to expand its existing market presence into new vertical software markets and to strengthen its position in the retail and hospitality ERP sector.
TSS is based in the Netherlands and has over 50 independently managed software business units in Europe. TSS belongs to the Canadian group Constellation Software, whose parent company Constellation Software Inc. is listed on the Toronto Stock Exchange.
Félix Informatique provides a multi-language management software suite for the retail furniture market and offers management and cash flow solutions for the restaurant and food retail industry.
Félix Informatique also has a solution for metrology, from the management of measuring instrument fleets and calibration assistance, quality control and statistical analysis, to weighing management and traceability.
The transaction team of Vivien & Associés included Nicolas Vivien (Partner), Julien Koch and Alexandra Arnould (Associates). The firm previously advised TSS for its first acquisition in France in 2017.
External link: French vertical market software company Félix Informatique joins Total Specific Solutions