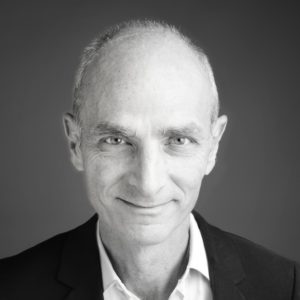 As of October 1, 2020, Vivien & Associés strengthens its teams with the arrival of a new partner, Jean Reynaud who heads the Bordeaux office of the firm.
Jean focuses on domestic and cross-border mergers and acquisitions. With many years of professional experience abroad (Australia and Thailand), he enjoys helping clients involved in international transactions to bridge cultural gaps. He also assists clients in the resolution of potential litigation through negotiation. Jean has developed a specific expertise in the area of film production and wine law.
Jean also leads public speaking workshops at Kedge Business School and INSEEC.
He is the author of several books including Un juge face aux Khmers rouges with International investigating judge Marcel Lemonde (Seuil, 2013).
Admitted to the Paris Bar in 1991, and to the Bordeaux Bar in 2014, he graduated from Sciences Po (Paris -1984), holds a Master in Public Law (University Paris II – 1984) and a Master in Literature (University Paris IV, Sorbonne – 1982).
He previously worked at Coudert Brothers Paris (1987-1989), Mallesons Stephen Jaques Sydney and Bangkok (1989-1992), Bredin Prat (1992-2004, Partner in 2000) before establishing his own practice in Bordeaux.