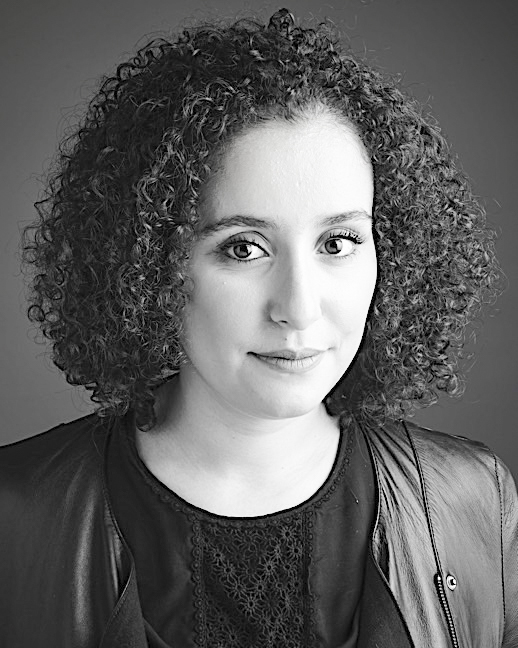 Sarah Machrhoul Lhotellier
Member of the Paris Bar
Sarah is a member of the Paris Bar since 2013 and she joined the employment department of the firm in 2016.
She practises labour and social security law, both on contentious and non-contentious matters, for French companies and international undertakings with a presence in France.
Sarah advises companies on all individual and collective issues relating to human resources management. She also assists and represents French and foreign entities before all relevant jurisdictions, in particular the labour tribunals. She regularly assists the firm's corporate law team with employment related issues in M&A transactions.
Sarah also advises companies in the conduct of internal investigations that they decide to outsource for reasons of impartiality and objectivity, in particular following notification of allegations concerning harassment, discrimination, unfair competition involving employees, breach of internal conduct or ethical rules and other disciplinary matters. She is able to assist at all stages of the investigation: the initial verification of allegations, the implementation of the investigation procedure, conduct of individual interviews (employee victims, accused, and witnesses), drafting of the investigation report and recommendations (particularly where internal processes have failed and have been updated as a result of the investigation). She also advises companies on how best to communicate the results of the investigation, both to the whistleblower (s) and to the employee (s) involved.
Sarah is a member of the Association des Avocats d'Entreprise en Droit Social (AVOSIAL).
Free movement of workers, Sarah Machrhoul Lhotellier, September 23rd, 2021, published on Lexology, and our website.
Protection of privacy at work in France, Joëlle Hannelais and Sarah Machrhoul Lhotellier, April 16th, 2021, published on Lexology, Mondaq, and our website.