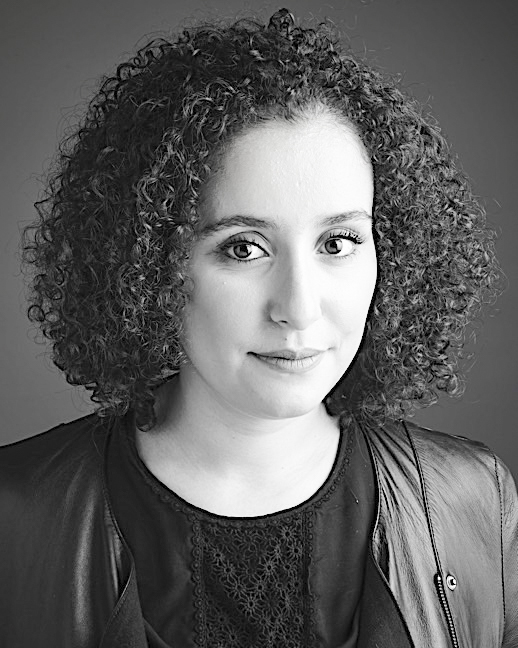 Sarah Machrhoul Lhotellier
Member of the Paris Bar
Sarah is a member of the Paris Bar since 2013 and she joined the employment department of the firm in 2016.
She practises labour and social security law, both on contentious and non-contentious matters, for French companies and international undertakings with a presence in France.
Sarah advises companies on all individual and collective issues relating to human resources management. She also assists and represents French and foreign entities before all relevant jurisdictions, in particular the labour tribunals. She regularly assists the firm's corporate law team with employment related issues in M&A transactions.
Sarah is a member of the Association des Avocats d'Entreprise en Droit Social (AVOSIAL).