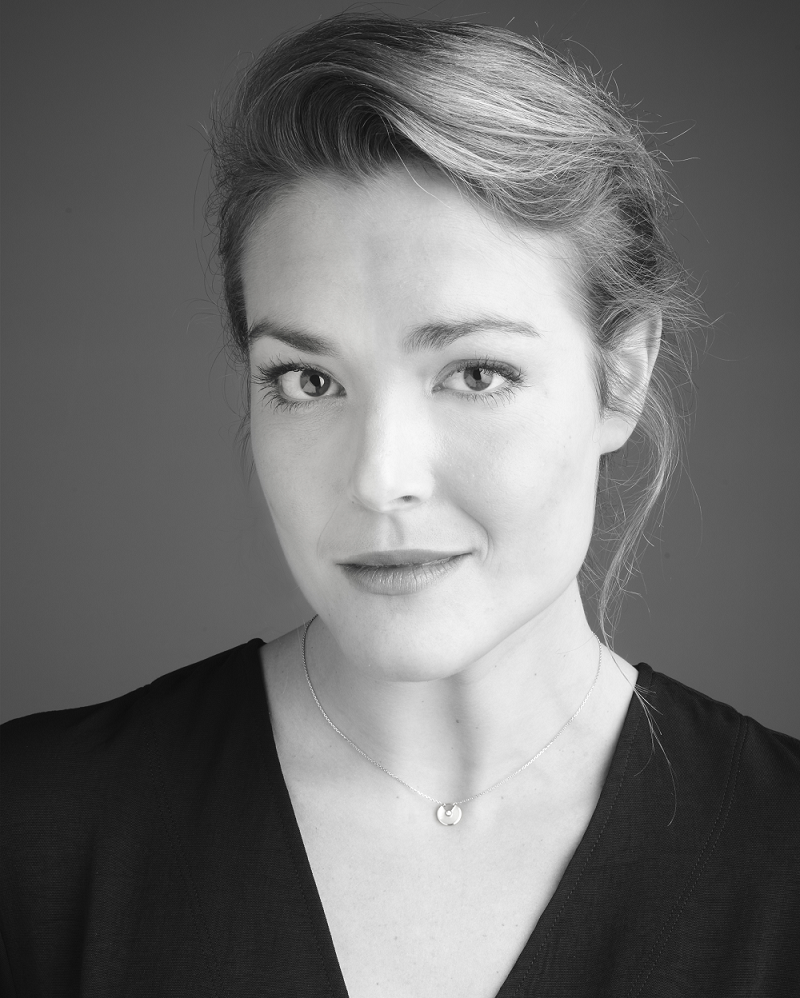 Naomi Rimbaud
Member of the Paris Bar
Naomi joined the firm's tax department as an associate in 2020.
Her practice focuses on corporate and group taxation (M&A operations, restructuring, tax integration etc) and assisting individuals in relation their business affairs.
Naomi's experience includes working with leading French and international law firms, the tax departments of corporate groups and in the Conseil d'Etat. These experiences have given her an understanding of a broad range of national and international tax issues.