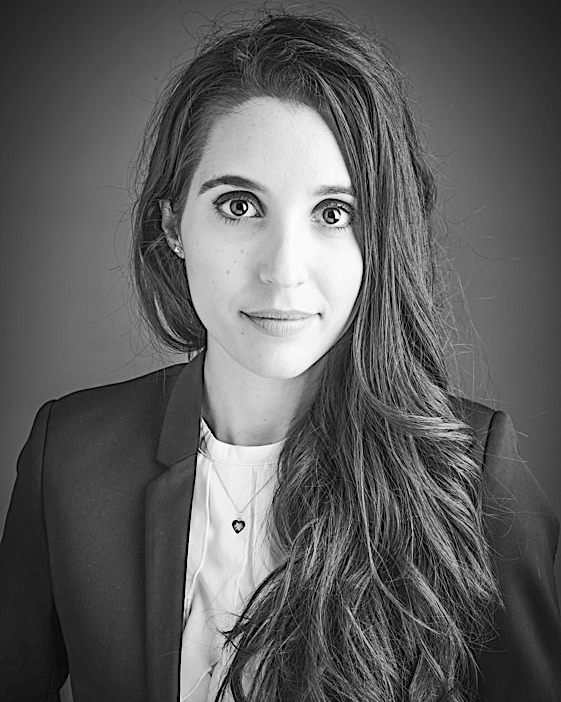 Mélanie Oualiten
Member of the Paris Bar
Mélanie joined the firm's litigation department in 2016.
She focuses in litigation and dispute resolution, in particular on disputes relating to banking and financial matters, post-acquisition and shareholders' disputes.
Mélanie also provides criminal defense to individuals in legal aid cases.
She is a member of the International Bar Association and of the French-American Bar Association.