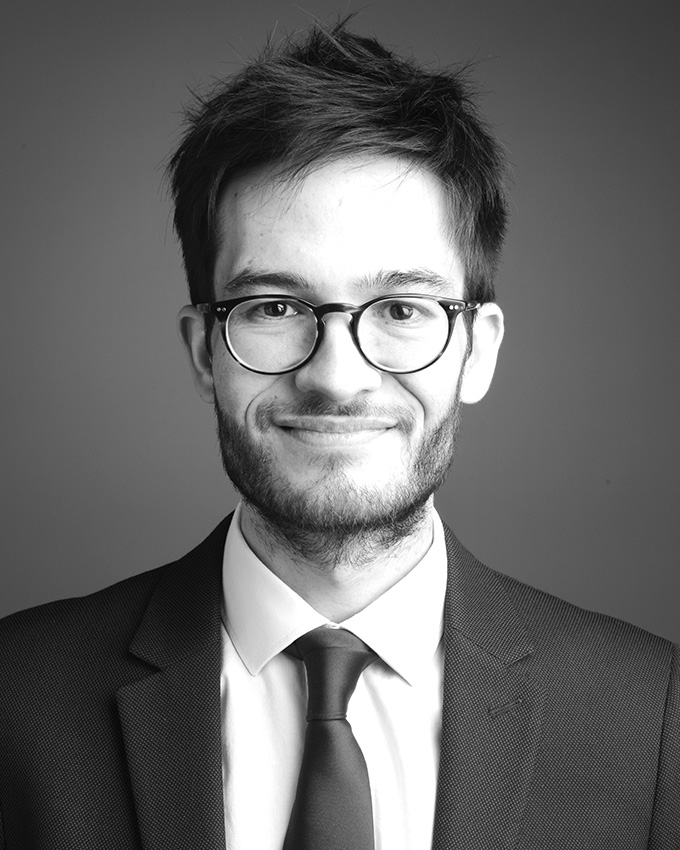 Christophe Calvao
Member of the Paris Bar
Christophe joined the firm's labour law department in 2015.
He focuses on labour law and social security law for French companies and international undertakings with a presence in France.
Employee or corporate officer? Know the differences and consequences under French labor law, Marie-Emilie Rousseau-Brunel and Christophe Calvao, April 9th 2021, published on Lexology, Mondaq, and our website .