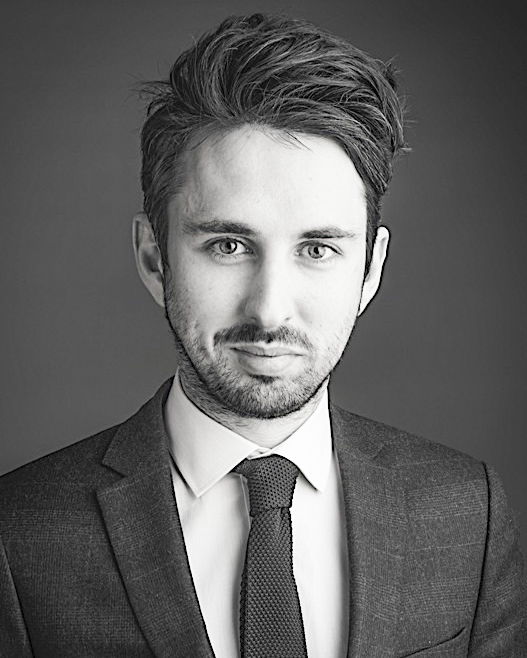 Aymerick Jantet
Member of the Paris Bar
Aymerick joined the firm's tax department as an associate in 2019 after a year within a tax control and dispute law firm in Paris.
His experience as an intern within the M&A tax department of L'Oréal Group enables him to practice merger and acquisitions from a tax perspective.
Moreover, his French tax degree and British international business law LL.M allow him to approach national and international matters.
These backgrounds permit him to assist entities as well as individuals on the tax aspects related to the organization of their professional or personal assets.