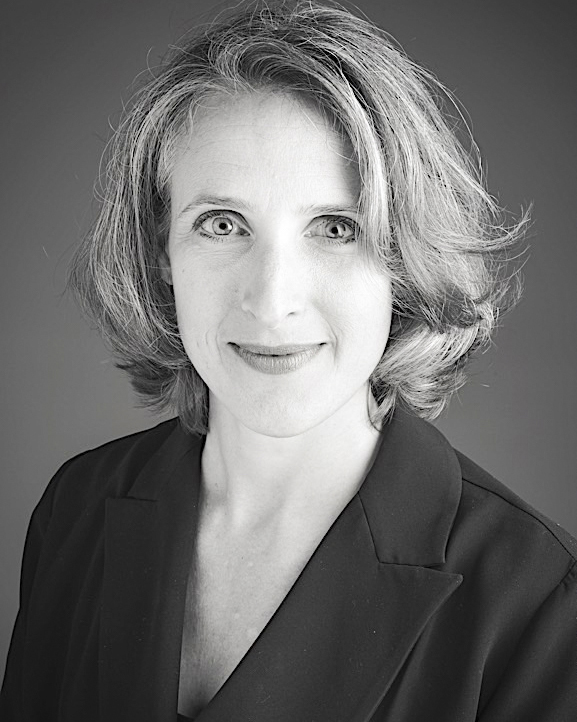 Marine Pelletier-Capes
Member of the Paris Bar
Before joining the firm, Marine practiced with the tax departments of C'M'S' Bureau Francis Lefebvre (2000-2002) and Bredin Prat (2002-2009).
Marine has developed notable expertise in corporate and corporate group taxation (tax consolidation regime, thin capitalization rules, etc.). She frequently assists the firm's corporate teams on complex domestic or cross-border acquisitions and group reorganizations.
She provides regular advice to French and international groups as well as groundbreaking startups on complex acquisitions or reorganizations, including when advance tax rulings or informal contacts with the French tax authorities are required. Marine is also a recognized practitioner of individual taxation (family office, pactes Dutreil, etc.) and top management and employee incentive schemes (management packages, compensation schemes), including in an international context. Her area of expertise also covers the taxation of nonprofit organizations.
Marine is a member of the IACF (Institut des Avocats Conseils Fiscaux) and a regular speaker at HEC Paris Grande Ecole's master programs (general education in taxation) as well as French or international seminars focusing on private clients taxation.
Legal 500 EMEA 2023 : Recognized in Tax practice
Legal 500 EMEA 2021: Recognized in Tax practice
Décideurs – Leaders league France 2021: "Excellent" in Tax practice
« Cession de titres entre signataires de pactes Dutreil – Une réponse ministérielle recrée une entrave, et une distorsion, pourtant explicitement écartées par le législateur » par Marine Pelletier-Capes, Associée, Revue de droit fiscal, n°41, oct. 2013, n°532.
« Quelles conséquences fiscales du Brexit pour les particuliers, résidents de France ou du Royaume-Uni, ayant des intérêts de l'autre côté de la Manche ? » par Marie Pelletier-Capes, Associée, Semaine Juridique édition Notariale et Immobilière du 7 janvier 2022.