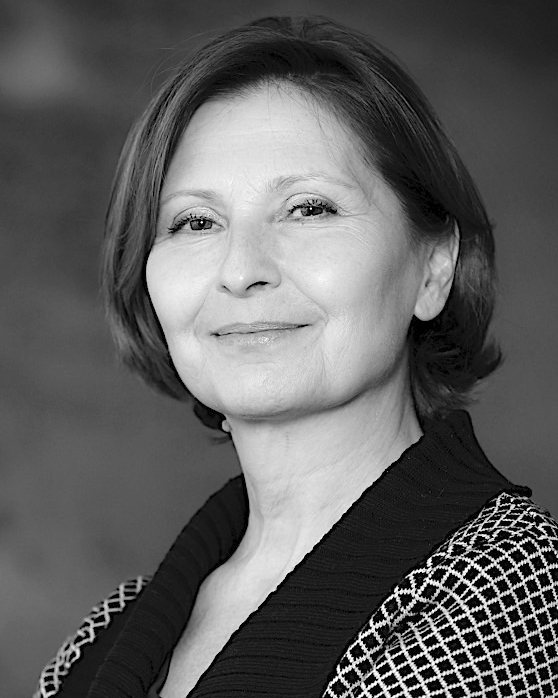 Joëlle Hannelais
Member of the Paris Bar
Joëlle Hannelais joined the firm in 2012. She previously practiced within Bredin-Prat (1987-1989), Moquet Borde & Associés (1989-2004) and Latournerie Wolfrom & Associés (2004-2012).
Joëlle is a recognized expert in labour and employment law, in particular restructuring and transfer transactions, mass redundancy schemes, employees' representation and negotiations with unions.
She has wide experience in litigation, in particular before labour tribunals. Her considerable experience enables her to anticipate and prepare for possible disputes arising from transactions and to reduce potential adverse consequences.
Joëlle is a member of the Association des Avocats d'Entreprise en Droit Social (AVOSIAL), the European Employment Lawyers Association (EELA) and the American Bar Association (ABA).
Legal 500 EMEA 2020: Recognized in Employment practice
Décideurs – Leaders League Leadership & Management du capital humain 2020: "Forte notoriété"
Décideurs – Leaders League Human capital & Labor Law 2020: "Highly recommended".