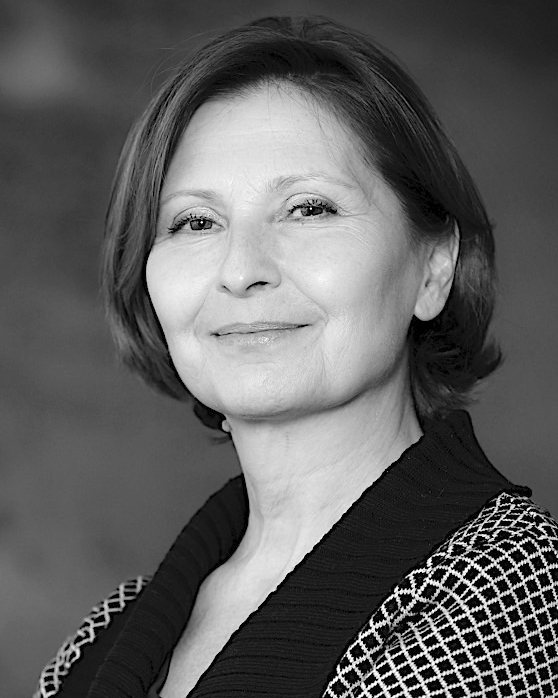 Joëlle Hannelais
Member of the Paris Bar
Joëlle Hannelais joined the firm in 2012. She previously practiced within Bredin-Prat (1987-1989), Moquet Borde & Associés (1989-2004) and Latournerie Wolfrom & Associés (2004-2012).
Joëlle is a recognized expert in labour and employment law, in particular restructuring and transfer transactions, mass redundancy schemes, employees' representation and negotiations with unions.
Joëlle also advises companies in the conduct of internal investigations that they decide to outsource for reasons of impartiality and objectivity, in particular following notification of allegations concerning harassment, discrimination, unfair competition involving employees, breach of internal conduct or ethical rules and other disciplinary matters. We are able to assist at all stages of the investigation: the initial verification of allegations, the implementation of the investigation procedure, conduct of individual interviews (employee victims, accused, and witnesses), drafting of the investigation report and recommendations (particularly where internal processes have failed and have been updated as a result of the investigation). We also advise companies on how best to communicate the results of the investigation, both to the whistleblower (s) and to the employee (s) involved.
Joëlle has wide experience in litigation, in particular before labour tribunals. Her considerable experience enables her to anticipate and prepare for possible disputes arising from transactions and to reduce potential adverse consequences.
Joëlle is a member of the Association des Avocats d'Entreprise en Droit Social (AVOSIAL), the European Employment Lawyers Association (EELA) and the American Bar Association (ABA).
Décideurs – Leaders League Leadership & Management du capital humain 2021: "Forte notoriété"
Décideurs – Leaders League Human capital & Labor Law 2021: "Highly recommended".